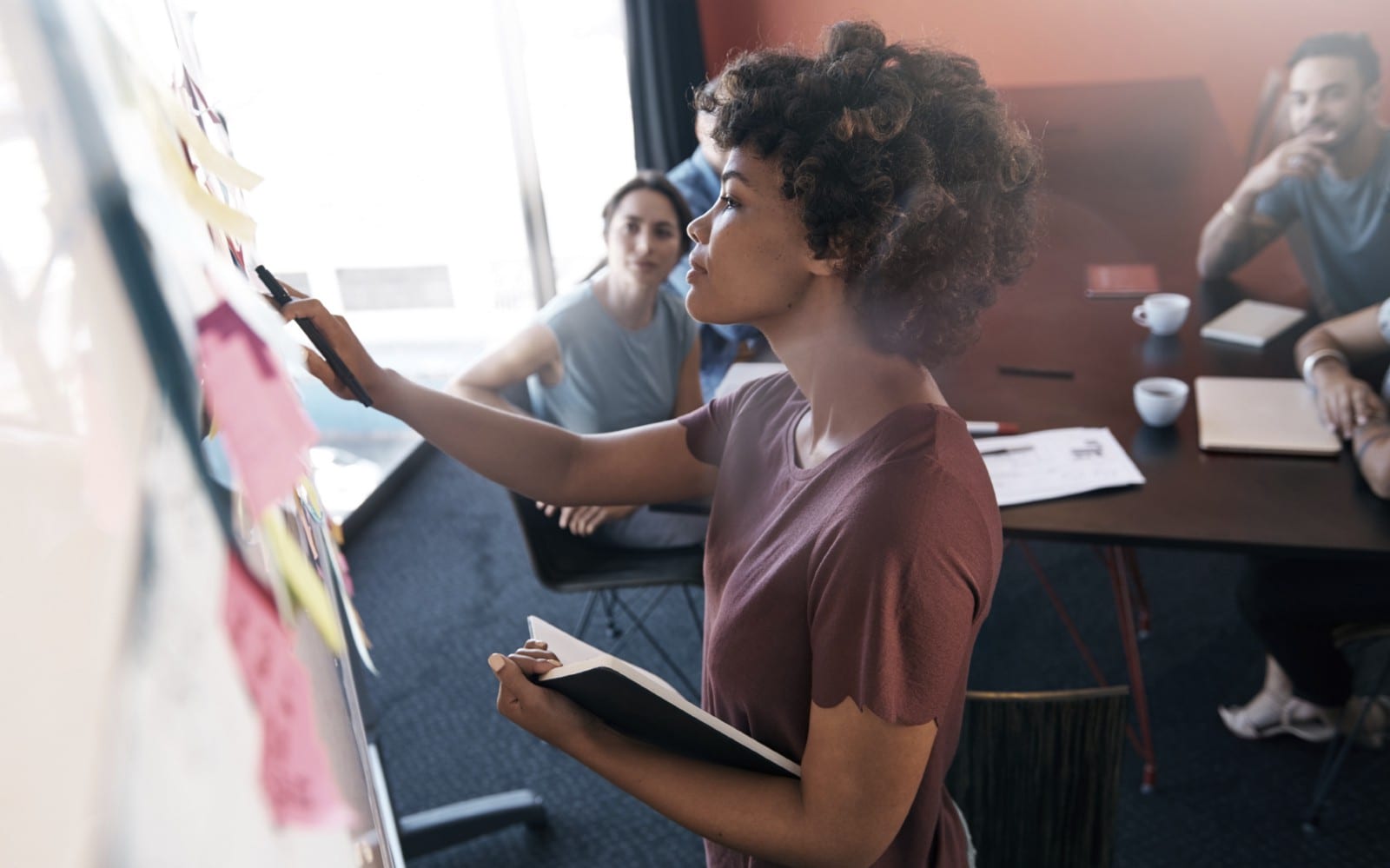 You have a vision for your agency.
Let's help you get there.
Brand your agency as an industry leader and get the focus you need in your niche with our Agency Brand Audit.

CLAIM YOUR BRAND AGENCY AUDIT TODAY
Where are you when it comes
to your agency's brand?
You're tired of working on everyone else's brand but yours.
You want to go to the next-level but unsure how.
You suffer from perfectionism or procrastination––getting in the way of making your agency's brand a reality.
You're not a branding expert but certainly understand the importance of it and know it needs to be good.
Are unsure if you should rebrand or if you should hire someone else to do it.
You're tired of feeling like an underdog and losing out to more polished agencies.
Wait a minute. You need a gameplan.
You probably never sat down and mapped this out, you've been doing your best as you go.
How much longer will you run your agency based on wishes and good intentions? Those don't win you new clients, those don't close the deals. Stop missing the ball.
Imagine if you had a brand that attracted the right clients, fit in your industry, and communicated on a commercial level that was built to grow?
Do really you want to market, sell, and grow your agency efficiently or do you want to half-ass it with nice looking stuff not designed to work?

Our Agency Brand Audit can make all this possible.
---
You Need an Agency Brand Audit.
Get the intel you need to build the agency of your dreams with the Agency Brand Audit. It's your secret weapon against your competition with our evidence-based research. Together we'll show you how to strengthen your brand and what's next to grow and scale in your niche.
Lets get my agency brand audit now.
What is the Agency Brand Audit?
No, this is not your typical comparative and competitive audit.
We know what you're thinking here, and you've heard those terms before. Its not anything like you've seen. Let's stop and share with you what a REAL audit does contain.

you need a gameplan, not a report.
We show you the landscape.
Like playing baseball, we show you the foul lines and layout of your niche. Together, we help you understand the playing field ensuring you make it beyond first base and secure a home run for your team.
Used by Fortune 500 Companies.
Your agency is analyzed using the same laws of marketing and principles from the Ehrenberg-Bass Institute as the world's top Fortune 500 companies. They're backed by years of data, and now your secret weapon to navigate the playing field.
What's Inside?
Our Agency Brand Audit gives you the objective clarity you need to navigate your agency niche with confidence and a gameplan to build your brand.
Iron-Clad Analysis.
You'll get one of the world's leading strategists analyzing your brand according to metrics used every day by companies such as Mars Petcare, General Mills, ESPN, and Google, to name a few. You'll receive top-tier advice just like any top CEO or Brand Manager would hear.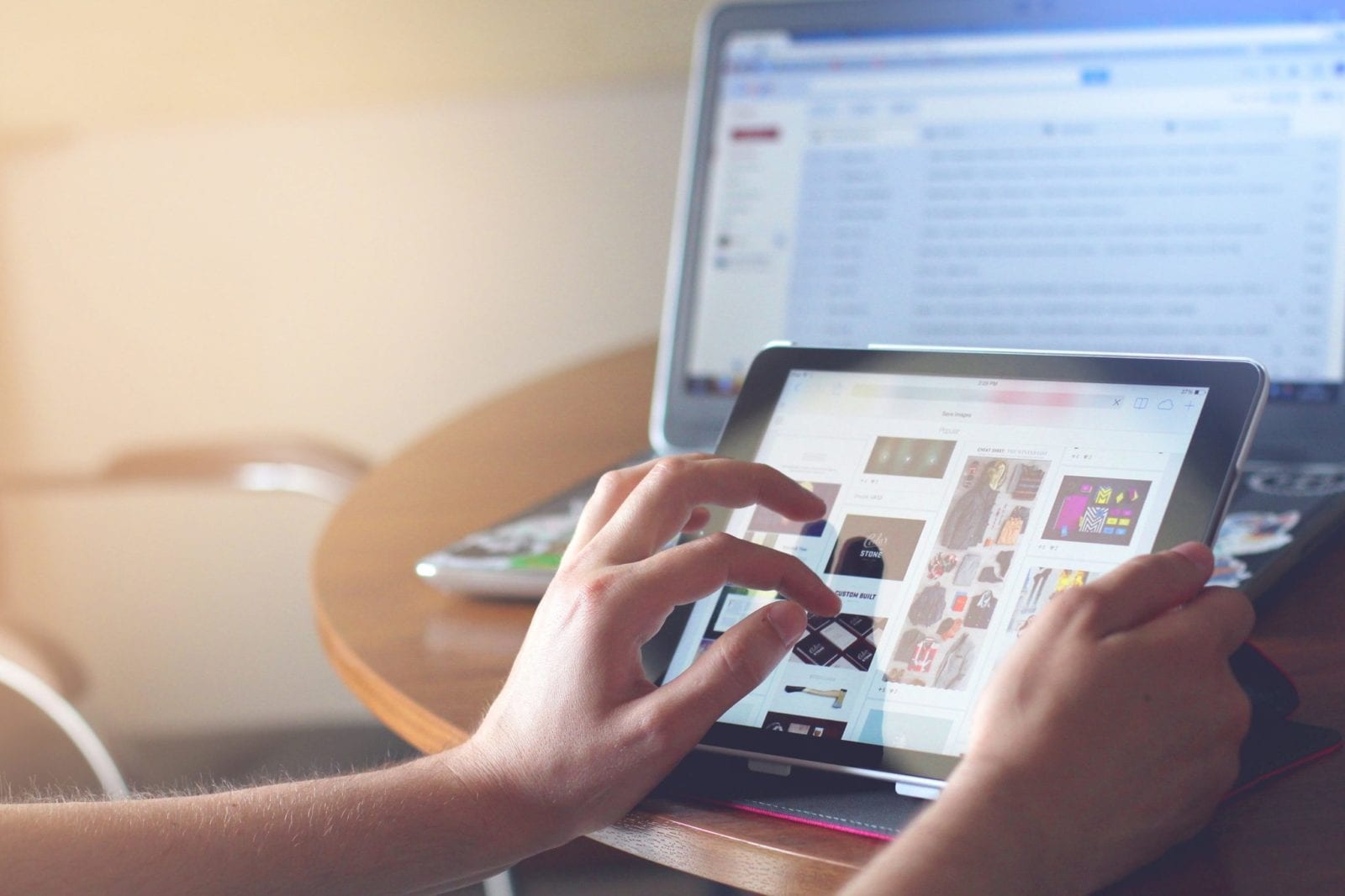 Industry, Category & Customer.
Your Agency Brand Audit will show you the important factors and mandatory cues pertinent to consistently aligning your customer, competition, and industry. With these, you'll hit every ball that comes your way where you want, even if that's out of the park.
Distinctive Brand Assets
With all the pertinent information in-hand, we then go to work assessing your agency's brand. We evaluate each of the seven asset categories of word, shape, color, image, sound, music, and character for fame and distinctiveness.
YOU NEED AN EXPERT.
GET TO KNOW

We've worked with over 150 major brands,
over 500 SKUs, 10 major retailers, and companies
from $30k to $30B. (no, really).
High-growth startups, mergers/acquisitions, retailers,
independent stores, blue-chip and Fortune 500 companies
have all used us to energize their brands with brand science.
Most importantly, we work with agencies too.
And now those same research and strategy capabilities are
available to you and your agency.
GET MY AGENCY AUDIT NOW
Who's a good fit?
Our Agency Brand Audit isn't for everyone.
You may be a good fit if you:
• Run a design, digital marketing, and web/dev agencies.
• Your agency makes six or seven figures or more a year.


• You're ready to invest in yourself and your agency.


• You're passionate about creating great experiences for your clients.
• You're ready to hire an expert that works with agencies every day.


• You understand the power of working together with agency partners.



Ready to find out where your agency can go?
Let's take it there.
Let's schedule a time to talk about your agency and how you can secure more wins and build the agency of your dreams with a brand build on a solid foundation.
Frequently Asked Questions
Who can have this done?
We welcome any agency from small to large, from $100k a year to $100M+. We partner with digital agencies of all sizes and kinds, from start-ups to enterprise organizations.
What do I get as a result?
You'll receive a document filled with an analysis of your customer, competition, industry, as well as an analysis of your Distinctive Brand Assets (brand identity), using evidence-based metrics showing you where to use it or lose it.
Where does this fit in the process of things?
Your Agency Brand Audit is the first step in the process. Before you move forward with rebranding/branding your agency, you should have a firm understanding of what the playing field is like. This resource gives you an iron-clad understanding of what options you have and a solid recommendation where to go.
How long does it take?
Typically, this is a two-to-three week process, but sometimes can be exceptions. We communicate this throughout the process and you'll be notified immediately if more time is needed to ensure a successful audit.
Why do I need this? We do branding already.
We completely understand. Many of our agency clients in the past have felt the same way. But what they found was that they lacked the objective analysis, ability to research unbiased, focused process, and evidence-based metrics we use to help guide their brand in the right direction.
What's expected of me as an agency partner?
You'll participate with us at the kick-off, during the middle if there are any questions, and then again at the end. Essentially, it's like a remodeling show where you tell us your story and then come back and be wowed. We do all the heavy lifting behind the scene.