Increase your profit overnight.
Deliver design that sells.
Repeat.
Grow your agency overnight providing exceptional services to your clients. We'll give you an unfair advantage with our Fortune 500 branding for agencies.

GET YOUR FIRST PACKAGE 50% oFF NOW
Our partner program is designed to take your agency to the next level by delivering your clients Fortune 500 branding, strategy, and design services.
Do you ever experience any of these issues?
You're tired of putting ugly, sloppy branding on your beautiful websites.
You're sick and tired of sorting through unreliable designers.
You can't provide your clients with reliable, consistent brand design or don't have the resources to.
There are no brand standards for the client's brand and it's killing production.
Sick of low-quality clients and not feeling like a leading authority in your niche.
Don't have a dedicated strategist at your agency to create opportunities for client ROI.
Exhausted from making constant revisions on a rebrand that doesn't hit the mark.
You don't know when or how to sell branding services to your clients.
Feel like you're leaving money on the table not offering branding to your clients?
Wait a minute.
How much longer will you let those issues go on? These problems have to stop. They're derailing your agency, slowing down projects, and keeping you from having a successful agency.
Imagine if you had way more time, less stress, and offered your clients stunning, commercial level design while making a huge profit on it.
Our branding services can make all this possible.
GET YOUR FIRST PACKAGE 50% OFF NOW
---
Imagine if you could solve those problems
and make money doing it?
Now you can–by offering Fortune 500 branding services to your client
through our Agency Partner Program.
Why Offer Branding and Strategy Services?
If you're not, you're missing an opportunity to
• solidify your authority in your niche
• create and capitalize on client growth, and
• create a better future for both you and your clients.
By NOT offering these, let's be honest––you and your client are BOTH losing money.
I WANT TO STOP LOSING MONEY
GET TO KNOW

We've worked with over 150 major brands, over 500 SKUs, 10 major retailers, and companies from $30k to $30B and agencies just like you.
We're on a mission to use offer the same services and metrics used by our
Fortune 500 companies to grow agencies like yours and your clients.
And now those design and branding services can be
yours too with our agency partner program.
I WANT TO WILDLY GROW MY AGENCY
Imagine these in your pocket:
New clients can now be more successful and profitable.
Past and current clients now have strategy services
to help you chart a course.
A whole new world of opportunity has just opened up to you.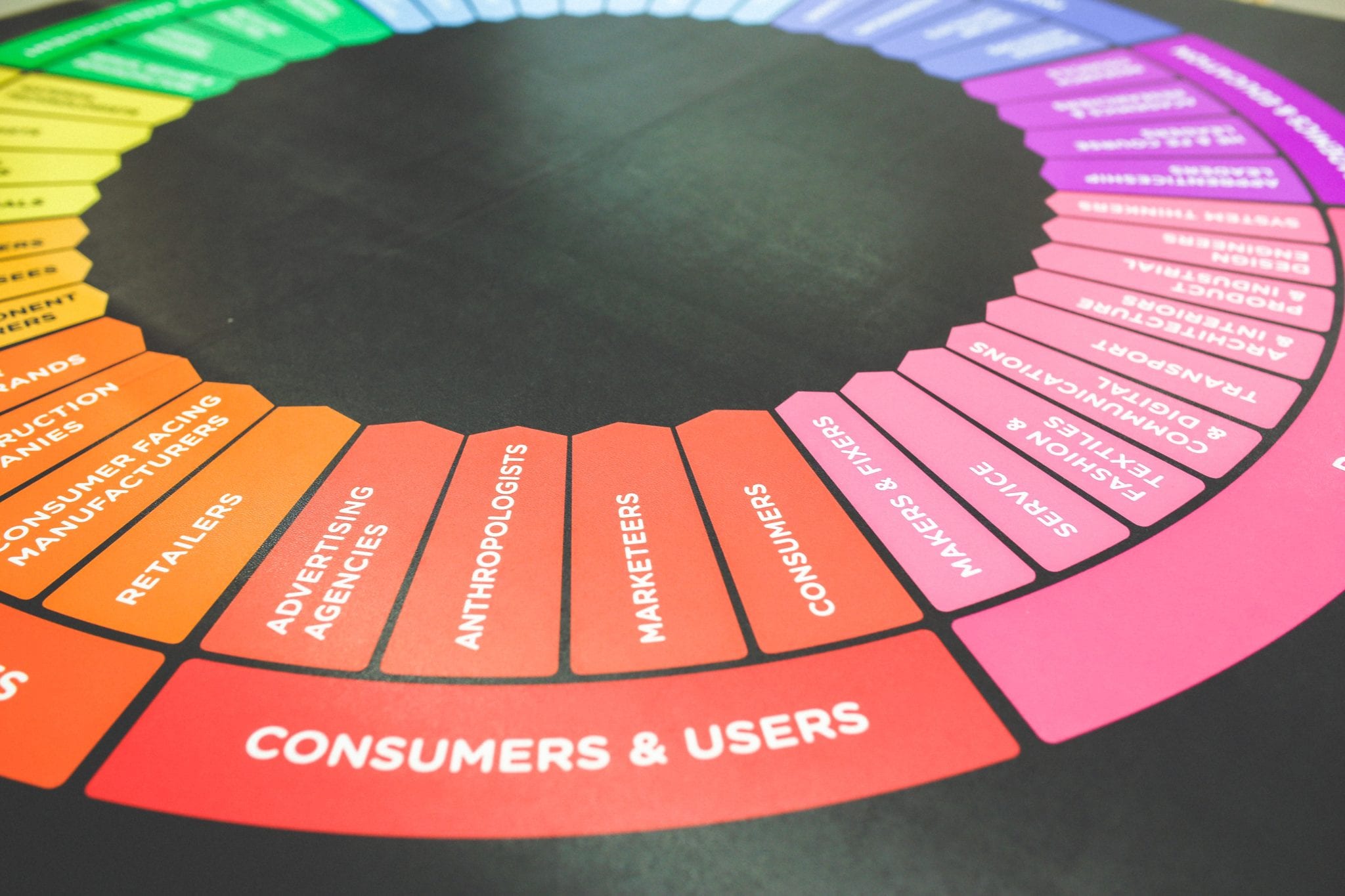 Rock-Solid
Strategy
Provide strategy services that return five times on the dollar.* Help them plan their future and build your business with research-based insights, not gut intuition.
*Harvard Business Review
_____
Brand Positioning • Naming •

Brand Architecture • T

agline • Quarterly Strategy Sessions • Brand Narrative Workshops
Iron-clad
Branding
Operate in the marketplace at the same level as Fortune 500 companies from an award-winning agency with branding services that address client problems, market needs, and deliver results.
_____

Brandmark Design • Brand Identity Systems • Brand Revitalization • Brand Overhaul • Brand Standards
• Art Direction
Unlimited
On-Demand Support
You won't be in it alone. Ever. Let us be your secret weapon to sell more projects, pitch strategy work, and build brands for your clients that grow with our unlimited on-demand support.


_____
Unlimited Sales/Discovery Call Support
• In-meeting Support • Client Assessment
• Quarterly Strategic Planning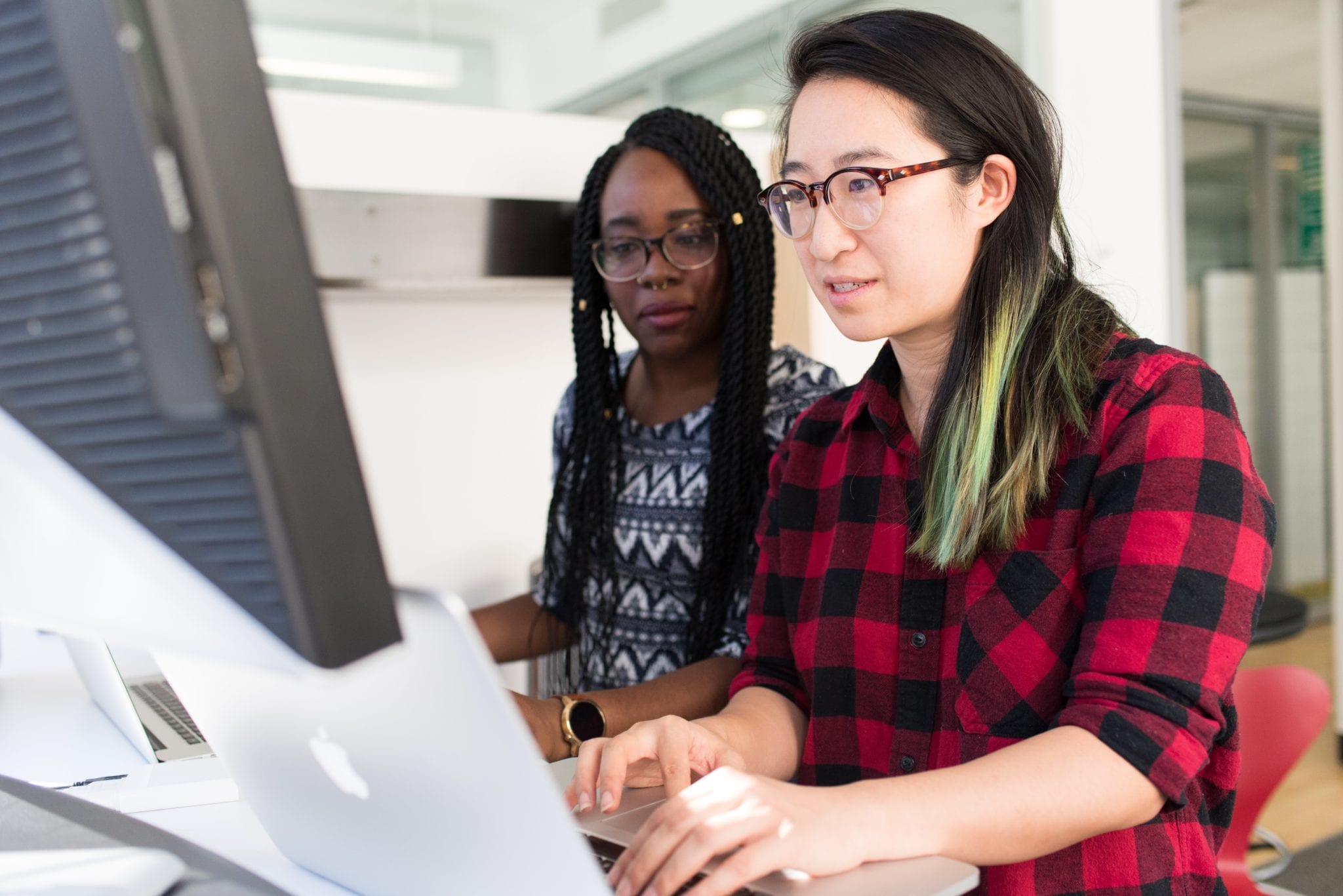 Who's a good fit?
It could be your agency.
Our Digital Agency Partner program isn't for everyone. You may be a good fit if you:
• Run a digital/marketing/web agency.
• Are selling projects for at least $10k or more.
• Work with clients at least $1M+ in size.
• Want to speed up project time.
• Value using proven systems and processes.
• Want to offer their clients the most value possible.
• Want to make a profit on branding and design without lifting a finger.
• Are passionate about creating great experiences for your clients.
• Understand the power of working together with agency partners.
• Want to increase customer ROI and grow your agency.
Five reasons you should join.
Access Exclusive Pricing

We've crafted exclusive agency partner pricing based on in-depth feedback––repeatable packages with exceptional results at the same price every time.

Access additional services with known costs, access to payment plans, access to Add-on services, Strategy Retainer services, and sales-level upgrades.

---

Improve Client ROI

While adding brand strategy and identity services are a great way to increase your client retainer or project proposal, but there's more to it.

Solid brand strategy means solid projects with better results your client will see first hand. They'll experience your commitment beyond just the project and come to you time after time, with the growth everyone can see.

---

Solidify Your Authority

Position yourself as a leading authority in your niche services with Fortune 500 branding and bluechip experience and strategy others simply can't offer. And showcase those brands on your site to validate yourself.

You'll be bolstering your services with a solid foundation that delivers.

---

Grow Your Agency

You'll have access to a dedicated strategist as well as coaching and strategy to both educate current clients and attract new business moving forward.

In addition, you'll join other agencies in an elite community that is proving the ROI of brand strategy and design.

---

Improve Client Retention

Offering brand strategy and identity services enables your agency to clearly articulate the value you bring to your client.

This enables you to offer repeatable services that keep clients engaged in recurring retainer and consultancy services with big pictures strategy
in-mind.

---
Frequently Asked Questions
Who can join?
We welcome any agency who is willing to become part of our Agency Partner Program. We partner with digital agencies of all sizes and kinds, from start-ups to enterprise organizations.
How do I join?
The first step is to initiate a conversation here. Simply fill book a time to connect and a senior brand strategist will reach out and schedule a time to connect.
Who are you?
Stæven is the founder of Quantum Branding. He's worked with over 150+ brands, put over 500+ unique SKUs on shelves, and is a leading educator, thinker, and strategist in the branding community.

We use evidence-based metrics as the core of all our services, ensuring that you and your clients are making the smartest decisions possible, guaranteeing the best results.
Why is this important/should I care?
We're done teaching the big brands how to make money with proven results. We're here to help agencies and their clients grow, for the biggest impact possible. We're the only agency in the US using these metrics, and we're here to stay and lead the movement.
What if I'm not sure?
There is no obligation to join and be and Agency Partner. You can simply work with us one project at time. However, Agency Partners enjoy up to 50% of our branding and strategy services, get unlimited sales support, and access to all of our resources.
What's the catch?
There's no catch. Our goal is to grow together. So, your growth = our growth. We're deeply invested in our agency partners and believe people are the most important.
Is there a fee?
Nope. There is no annual agency partnership fee. There is no minimum expectation. Typical partners activate 5-7 projects annually, with our leading partners doing 3-4 a month.
What if I don't know branding very well?
You don't need to understand the process or how to create brand strategy, but you should certainly understand the value of branding, how it can help your clients, and be willing to learn.
What's expected of me as an agency partner?
We are looking for agencies who want to grow their business and help their clients become and accomplish more via solid brand strategy, identity, and design. If you're committed to growing with Quantum Branding, then we're excited to help you do just that.
How do you work with agencies?
We provide our services as an agency partner, so you have a team partner who seamlessly will join your team, is available for meetings, and can even help you sell your branding projects to clients.
How long does it take?
Each project operates independently from your project. We work on a three-week schedule. You're included throughout the process and walk away with a file full of assets, ready to go.
Agency Partner Process
Wondering how to make it happen? It's simple.
STEP #1: LETS TALK.
Schedule a call with us, and in 20 minutes, we'll be able to discuss your agency and if we're a good fit. We'll share with you our pricing model and how to we can help.


SCHEDULE YOUR CALL
STEP #2: JOIN
If there's a clear understanding and opportunity that there's a lot to offer one another, we'll invite you to join as an Agency Partner.
STEP #3: JUMP IN.
We know how to swim. If you've got a current project for us to hop into, we'd be happy to. If not, our Jumpstart Session will help you look at your current clients and evaluate opportunities for win-wins.
Not ready to become a partner?
That's ok, we can still help.
If you've already sold or about to sell a project you're ready
to take to the next level, why not try us out and see how it goes?
Then, become an Agency Partner after you've seen what we can do.