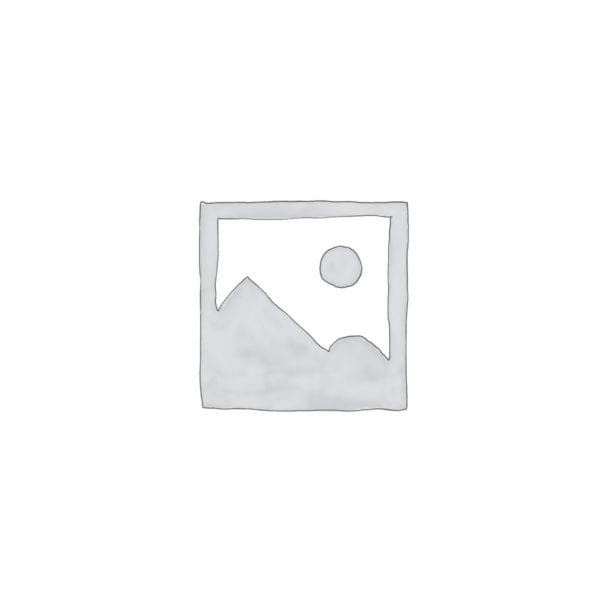 Archetypes in Branding: A Toolkit for Creatives and Strategists
$26.50
Product Description


Archetypes in Branding: A Toolkit for Creatives and Strategists offers a highly participatory way to brand development. Combined with a companion deck of sixty original archetype cards, this kit will provide you with a practical tool to:

Reveal your brand's motivations, the way it moves on the earth, what its trigger points are and why it attracts certain customers.
Forge relationships with the myriad stakeholders that have an effect on what you are promoting.
Empower your team to get admission to their creativity and innovate with integrity.

Readers will use this tool time and again to inform and enliven brand strategy, and to create resonant and authentic communications. For more info talk over with www.archetypesinbranding.com.