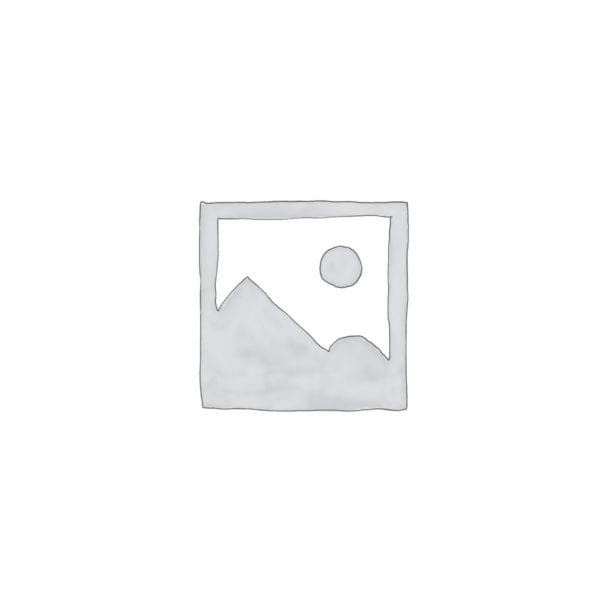 Design Management: Managing Design Strategy, Process and Implementation (Required Reading Range)
$16.35
Product Description

All designers will feel that creativity and innovation are at the heart of their designs. But for a design to have an effective and lasting have an effect on it needs to work within certain structures, or have those structures created suitably around it. No matter how you work, a design can all the time be improved by assessing where it fits into the market, how it best to beef up it before it's set in stone, who it could appeal to. It must be managed.

In this accessible and informative second edition, Kathryn Best brings together the theory and practice of design management. With new interviews, case studies and related exercises, she provides an up to the moment guide for students wanting to know more about the strategy, process and implementation a very powerful to the management of design.

The book takes its reader through the essential steps to good management of design and highlights topics currently under debate. In each and every a part of the book Strategy, Process and Implementation are each and every explained the use of advice from leaders in the industry and real life examples. Best breaks up each and every part into clear and readable sections to create the easiest undergraduate book on design management.