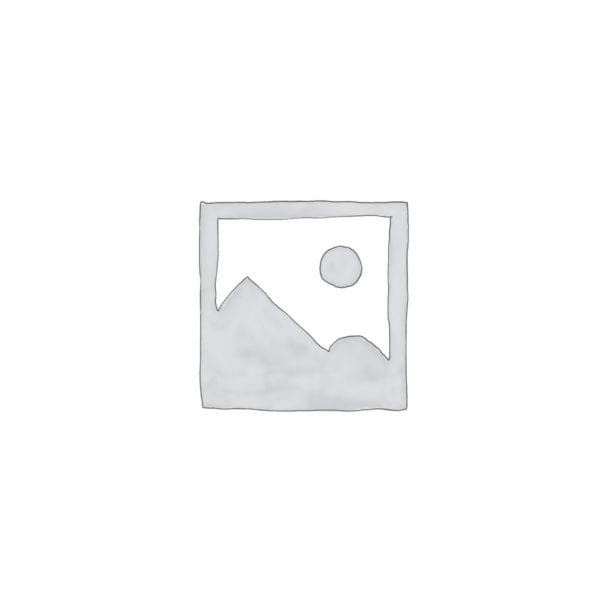 Spark: The Insight to Growing Brands
$9.00
Product Description

From a marketing expert with nearly three decades of around the world brand development experience working with a few of these days's most recognizable and successful brands—including Dove, McDonald's, and Vicks—comes a comprehensive and accessible guide to brand-building in these days's global marketplace.

Spark demystifies the process of building a brand in these days's increasingly more competitive, crowded marketplace. Written by marketing expert Paddy Rangappa, who has worked with one of the most successful global brands—including Dove, McDonald's, and Vicks—this book provides a practical framework to lend a hand readers navigate the more than a few stages of brand-building, including:

— cultivate insight to deal with a specific business challenge
— construct a full marketing strategy around that challenge
— leverage a plan for revenue growth

Filled with case-studies of how successful global brands were established from the ground up and featuring brand strategies and tips for developing successful brand campaigns with ad agencies, Spark is a helpful and practical guide for any professional committed to growing and nurturing a powerful brand.