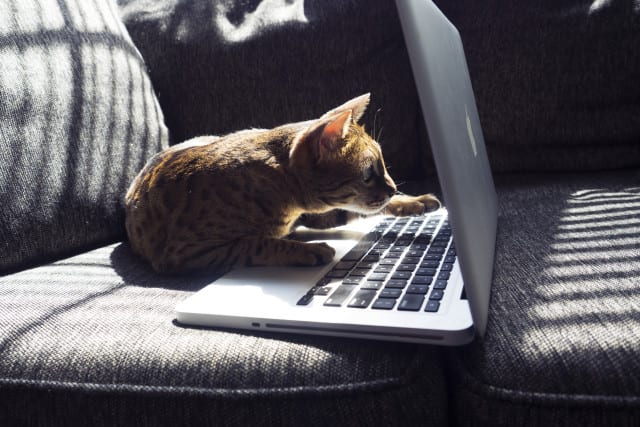 Extraordinary claims require proof.

Read the ❤ for Quantum Branding.
500+ SKUS
IN MAJOR RETAILERS
30+ Industries
and category experience
"Quantum has far exceeded my expectation in the development of our new brand identity. They have brought a differentiation to our brand in a very saturated category."

Ken Hinman

Global Marketing Officer, Talalay Global

"Quantum was exceptional to work with—listened intently, and was exceptionally involved with understanding my business, industry, and process. The end result [brand identity] has been awesome and has received great reviews by my colleagues, peers, and the business community."

Kathy Blanton

Owner, Regency Group

"Stæven is a creative and strategic beast who delivers well-crafted ideas, logos and design, and is one of the few I know who deeply immerse themselves into strategic positioning, insight, media, culture and every other piece of a client's brand."

Pat Harris

Creative Director LHWH Advertising & PR

"Stæven is a creative genius, professional branding expert, a man with solid business acumen, and stellar integrity."

Heather Moody

President, The TVX Group/TVX Records

"Quantum Branding always captures the essence of a project, injects their unique creativity, and exceeds expectations with results. They understand many different service sectors and I highly recommend them for your next project."

Mark Kordic

Director of Client Experiences, Advancing Your Ministry Vision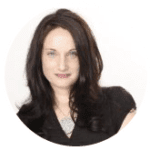 $300M+ Raised
WITH NONPROFIT CLIENTS
$30K to $30M
CLIENTS ALL SIZES
CLOUD AGENCY
LOW OVERHEAD
12,000+ CUPS
10-YEAR ESTIMATE(LOW)
STÆVEN ALONE
We're so lucky.
Our clients love us and we love our clients.
Maybe you should become one.
LET'S SCHEDULE A CALL