What we do. Expertly.
Fortune 500 Branding. Iron-clad Strategy.
Wherever you are in your brand stage,
this is what helps you get success.


Brand Strategy & Vision
While strategy is at the core of all our services, these offerings specifically focus on connecting people and ideas together and creating foundations for your organization's future.
_____
Brand Positioning • Naming •

Brand Architecture • T

agline

Brand Identity + Design
Your brandmark is your workhorse. We create brand identities with Distinct Brand Assets (DBA)—distinct imagery, language, and associations—that encourage customers to identify with the brand, create prevalence and foster distinctiveness. This helps your products sell and your brand to grow.

_____

Brandmark • Brand Identity • Product Lines • Visual Systems •

Iconography •

Photography • Color Palettes •

Typography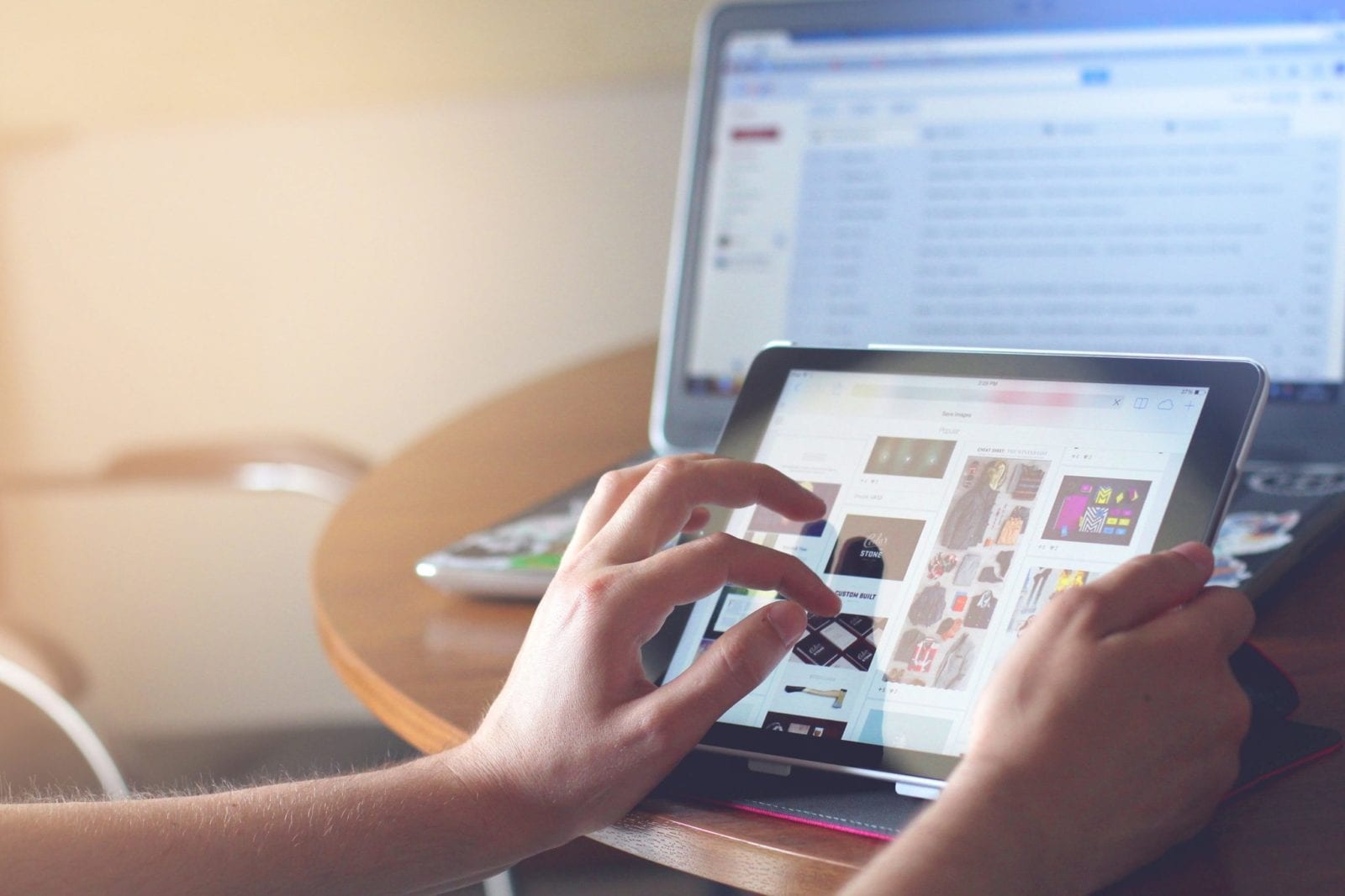 Experiences & Touchpoints
Brand touchpoints are the strategic cultivation of strategy and the application of brand identity across all of the possible mediums that encompass all the user experiences possible inside and outside of an organization. These experiences work together in harmony to engage, reinforce, and propel the brand 24-7.

_____
Packaging • Web • Mobile • Print • Retail • Packaging • Environment + Retail •

Wayfinding + Signage •

Vehicle / Fleet •

Ephemera
Alignment
The process continues with managing brand identity assets after any launch. It requires enlightened leadership and a long-term commitment to doing everything possible to build the brand. Implementation, management, and direction of a brand is an everyday responsibility within every level of an organization, from the top down.
_____
Brand Rollout • Brand Guidelines • Organization Ideation • Brand Management Metrics • Team Workshops • In-House Design Team Trainings • One-on-One Consultancy