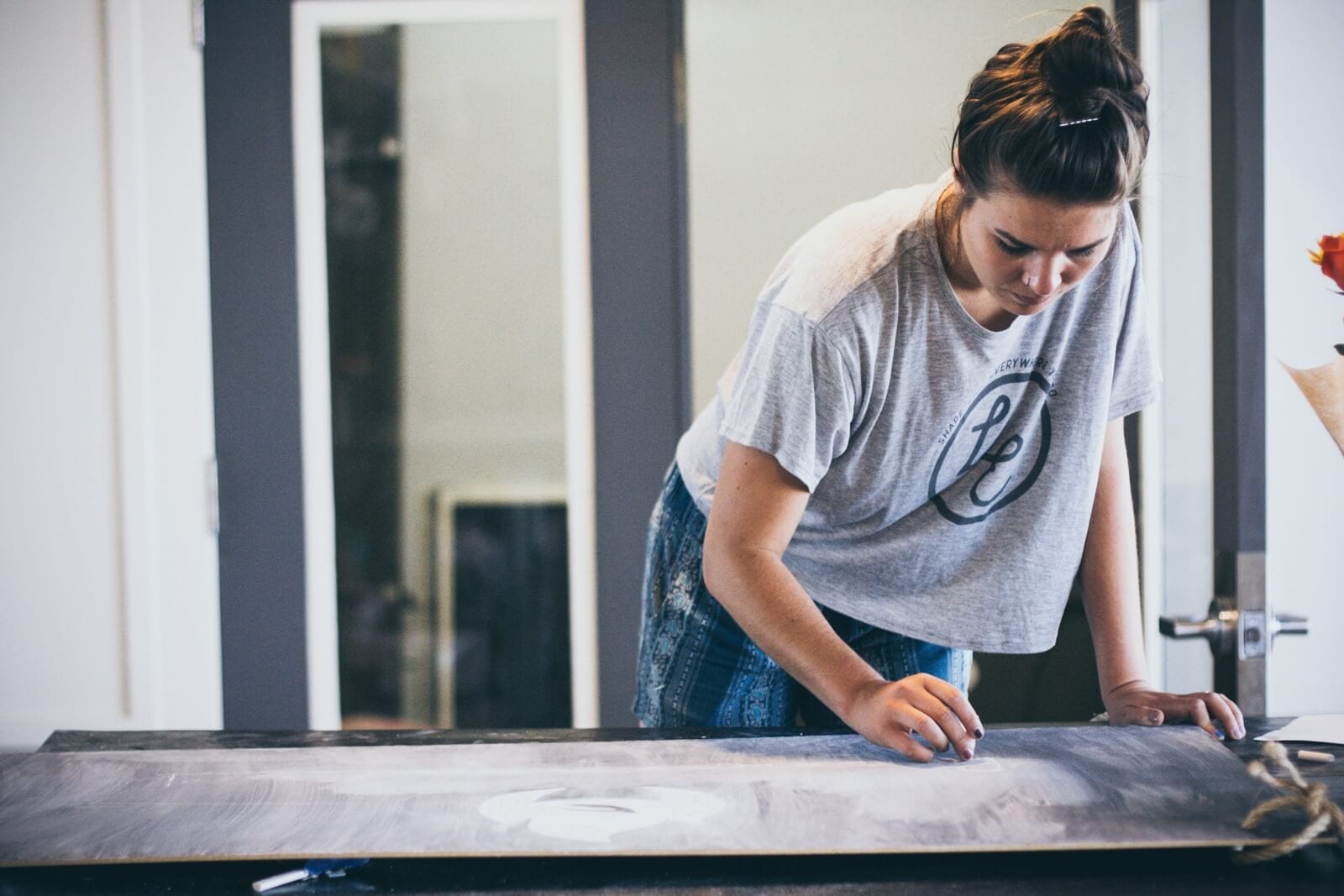 Create peace of mind that lasts.
Get a virtual will™ and ensure the future is as you imagined it to be.
Get Clarity and Confidence.
Now more than ever, things feel uncertain and scary. Take care of yourself and your family today with a virtual wills package from Virtual Wills Lawyer.