businesses don't buy things,
people buy things.
So you better know how people think because that informs how they buy.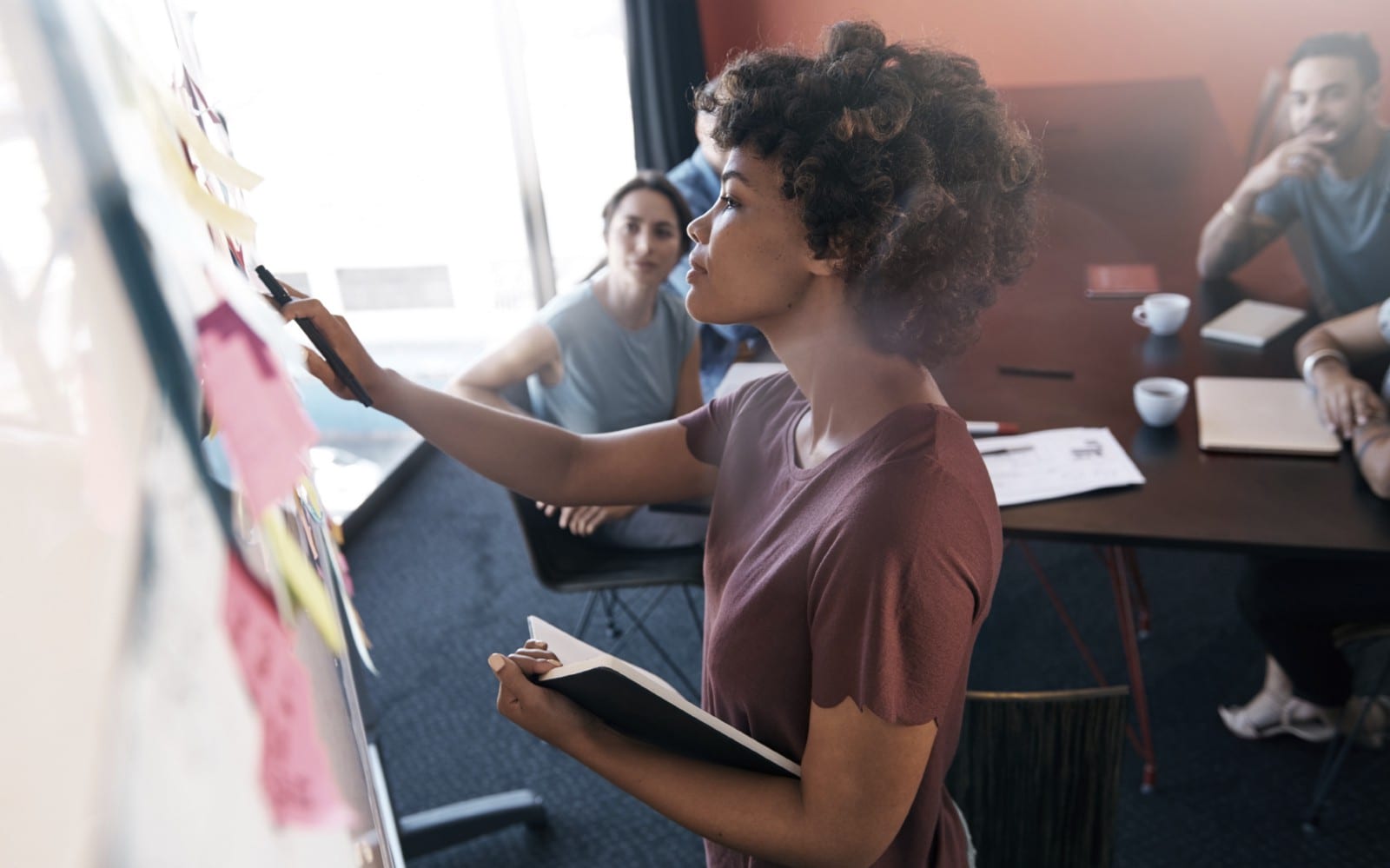 Digital Agencies.
profit and growth for everyone.

---
We partner with digital agencies every day helping them providing their team and clients access to world-class brand research, strategy, design, and consultancy services.
I WANT TO GROW OUR AGENCY
Business-to-Business
Take the BORING out of B2B and change the conversation.
---
Help organizations, committees, and decision makers discover the mutual value and power of working together with a brand strategy that sells.
I WANT TO CLOSE MORE DEALS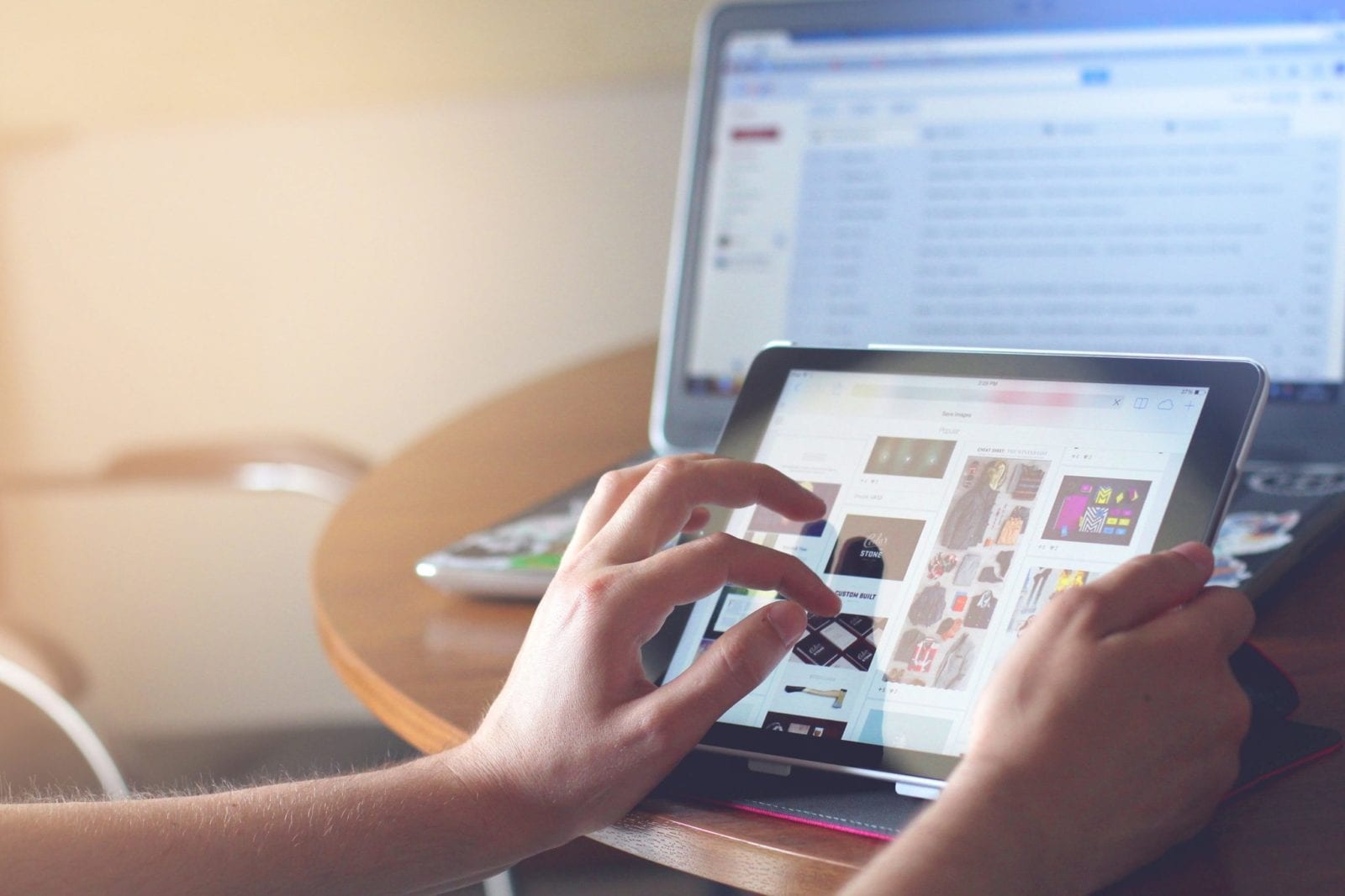 Consumer brands
Consumers don't want to be sold.
---
They hate marketers and can smell a fake a mile away. The authentic, memorable brand always sells. Especially one using science to create a lasting impression.
TAKE MY MONEY
Consumer Packaged Goods
UNSEEN = UNSOLD.
---
Get people to notice your pack, attract them in, and get them to buy with packs that sell.
I WANT TO SELL OFF THE SHELF
Non-Profits
Be a For-Impact Organization
---
Stop defining yourself by your tax status and develop cases for engagement and investiture that empowers others to join your call.
I WANT TO MAKE A BIGGER DIFFERENCE
Petcare.
Our heart and soul is petcare.

---
And with the largest names in petcare behind us, we've turned our attention to the high-growth and startup brands wanting to change the game, and lead the pack.
I WANT TO LEAD THE PACK
Startups
Get funded faster.
---
Dominate investor pitches with a design-first business model, an emphasis on smart product innovation, and strategy-based design as the key to your ROI.
I WANT TO WOW INVESTORS