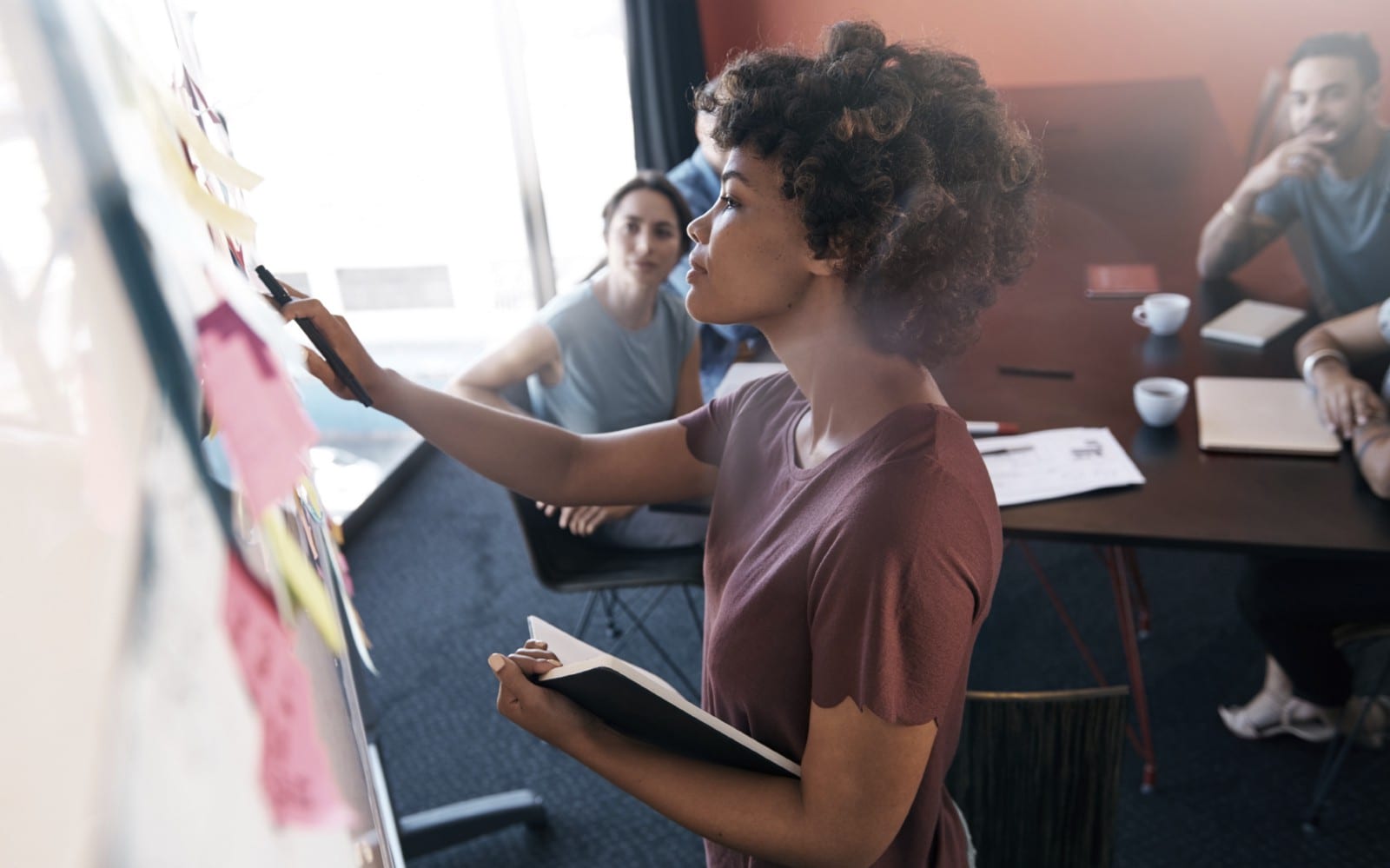 You have a vision for your agency.
Let's help you get there.
Brand your agency as an industry leader and get the focus you need in your niche with our Agency Brand Audit.

Let's work on your agency audit together.
Thanks for helping us jumpstart your agency audit. Your information below will help us asses your Distinctive Brand Assets and do one of the world's leading Brand Audits, with results you can use and grow your agency with.