You're not selling to businesses,
you're talking to people.
You need to communicate value, understand collaboration,
and paint a happier picture together.
This ever happen?
…Marketing creates materials that don't work.
…The sales team doesn't have anything they like.
…your website doesn't say the right thing to prospects?
…designers just don't get how to say what you need.
…walking on eggshells when sales are down.
What would it look like?
IMAGINE HAVING:
PROSPECTS ARE
EASY TO FIND
Imagine having exact clarity on your customer, knowing the words that create the most value in their world and how to deliver it.
SALES WAS EASY.
Imagine not having to pitch to clients, knowing the most important points, and knowing how to help them best without feeling like a sale.
MARKETING THAT
MAKES SENSE
How happy would you be if your sales team had materials they loved, a lead system that works, and knew every experience customers would have ahead of time?
EFFORTLESS GROWTH
Imagine not worrying so much about sales numbers and being able to look to the future, planning new products, developing your team, and expanding into new markets, or even simply scaling larger.
YOU NEED A PARTNER TO HELP YOU GET THERE.
A branding agency can make
that all happen.
B2B brands have a unique challenge of communicating strategically based on value, delivering satisfaction, and repeating the sale.
If you want to become the top leader in your sector,
you need a partner to help you with:
Brand & Brand Strategy
Build a solid plan on understanding how to succinctly communicate who you are,
what you do, and why it matters visually and verbally, and ensure your brandmark is up for the task.
Creating Customer Experiences
Without creating your customer experiences, you're letting silence dictate it for you. You're missing the opportunity to create solid relationships, positively reinforce your brand and a create a customer journey that builds lifetime value.
Create Sales & Marketing Magic
Make both sides happy with strategy and materials they both can get behind, creating a way to integrate both into a process that creates happy, repeat customers.
GET TO KNOW

We've worked with over 250 brands,
from high-growth startups to Fortune 500 companies.


High-growth startups, mergers/acquisitions,

blue-chip and Fortune 500 companies
have used us
to energize their brands with brand science.
That could be you too.
We're on your side, and setting up B2B brands up for success is what we do.
And since 2004, we've been helping them move forward strategically.
BOOK YOUR FREE STRATEGY CALL
let us help you with
We Create
Energized Non-Profits
We really do make brands come alive with energy. Our brand strategists work hard to understand your brand from the inside out and become like an extension of your team. We use research and brand science to create meaning, messaging, and metrics that drive sales and growth.
MARKET RESEARCH BRAND STRATEGY
---
VISUAL IDENTITY INNOVATION
---
POSITIONING + TAGLINE VOICE & MESSAGING
---
BRAND STORY CUSTOMER XP TIMELINE
---
WHITESPACING PRODUCT/BRAND DEVELOPMENT
---
BRAND + VISION WORKSHOPS 1-TO-1 CONSULTING
STILL NOR SURE HOW TO CHOOSE? HERE'S ONE:
WE USE POWERFUL BRAND SCIENCE OTHERS DON'T.
We use the power of brand science to make your brand successful.
We call these proprietary set of brand principles, called Brandometry™.

---
By using brand science, metrics, and proven research,
we ensure your brand strategy, design innovation,
and growth are rooted in research, positioned for success,
and leveraged for the future. That's the short version.
---
WANT TO READ MORE?
Check out about Brandometry™ here
How We Get You There
To become a B2B leader, you need a plan to get there. Together we help your brand follow a process of proven brand mastery to do the following:
Build Your Brand Platform
Create an authentic, memorable brand that sells. Develop distinct brand assets, core messaging, and your brand DNA.
Grow and Expand
Nurture your brand while executing your
brand strategy. Develop a brand ecosystem.
Lead the Pack
Become an authentic market authority through mental and physical availability, content, and brand innovation.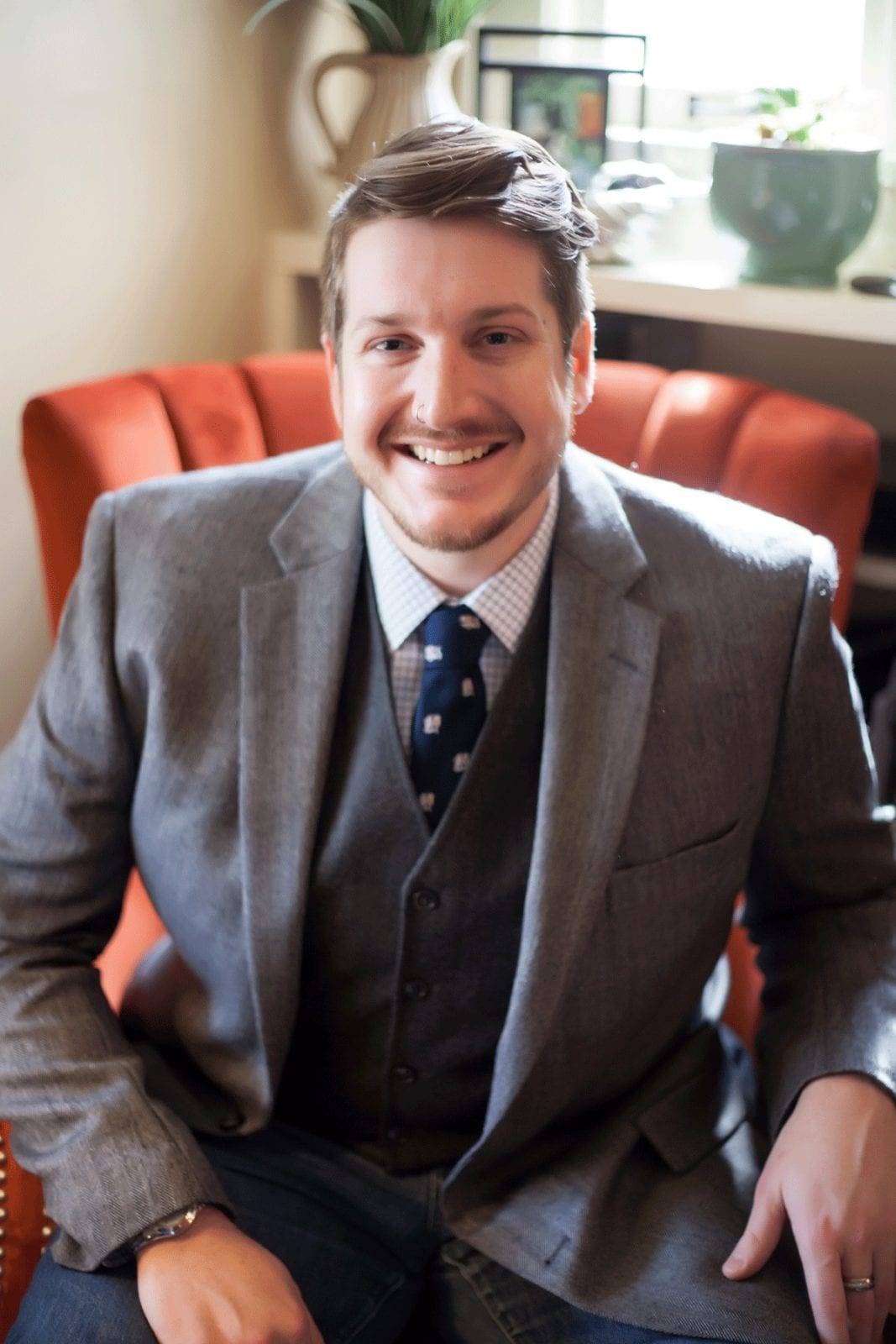 Industry Leading, Personally Involved.
At the helm is one of branding's top thinkers, Stæven Frey.
Our client brands achieve their success through industry-leading and proprietary principles called brandonomy™.
With over 10 years of experience, 30+ previous industry categories, and 150+ brands and counting, he's passionately invested in the problems of today's top and growing brands, the branding industry, and pack innovation.