Every cause is competing for the dollar.
What makes yours any different?
If your non-profit is wanting to truly make a difference,
you're doing to have to learn how to tell your story a whole lot better.
money_off
Creating ambitious annual campaigns that just end up flopping?
Asking the same donors list over and over for funds?
Feel like you can't get your organization off the ground?
Consistently changing marketing materials each year to only find they still don't work?
Doing annual fundraising efforts that simply don't fill up your needed funds?
Tired of being passionate about a cause but feel like you simply aren't getting the traction you need?
What would it look like?
IMAGINE HAVING:
BECOME A LEADING CAUSE
Imagine being a leading, visible cause in your area–on the top of people's minds, and in front of them throughout their interactions. An energized brand can do that.
A THRIVING ORGANIZATION
Consider what life would look like if your organization and your budgets were fully funded? Consider the improvements you could make, the staff you could hire, and the future you could build. An energized brand does that.
LOTS OF DONORS
Imagine not having to knock on every door and be rejected, but instead, have people knocking on YOUR door? Would it be like to convert interactions into donations, and create a life-long relationship with various donor pools? An energized brand makes it happen.
EFFORTLESS DEVELOPMENT
Imagine not worrying about email marketing campaign reports and repeatedly asking for money. What if instead, you had an iron-clad plan for center development that you could project months into the future and recreate effortlessly? An energized brand makes it easy.
What you need is a branding agency.
Non-profits live in the commercial world too, and one thing they're not exempt from is how brands work. You need a partner to help you with:
Your Brand Identity
Your brandmark is your workhorse. Together, we'll make sure that it's working effectively to talk to your audience, community, and cause.
Your Brand Strategy
You need a strategic plan that everyone in your organization can easily understand and implement. Your future depends on it.
Your Story
Without a compelling story, your case becomes simply a cause, rather than inviting narrative that invites, includes, and changes things.
GET TO KNOW

We've helped raise over $300M locally and regionally.

Fundraising, capital campaign organizations,
and non-profits across the SouthEast have used
us to propel their narrative into a new direction.
That could be you too.
We've been there–we know the struggles nonprofits face every day.
And since 2004, we've been helping them propel their narrative forward.
BOOK YOUR FREE STRATEGY CALL
let us help you with
We Create
Energized Non-Profits
We really do make brands come alive with energy. Our brand strategists work hard to understand your non-profit's vision and the lives of that whom you touch. We use research and brand science to create powerful stories that compel, engage, and invite into change.
RESEARCH DEVELOPMENT STRATEGY
---
VISUAL IDENTITY CAMPAIGN DESIGN
---
VOICE & MESSAGING FUNDRAISING STRATEGY
---
YOUR STORY BRANDED SPACES
---
BRAND WORKSHOPS 1-TO-1 CONSULTING
STILL NOR SURE HOW TO CHOOSE? HERE'S ONE.
WE USE POWERFUL BRAND SCIENCE OTHERS DON'T.
We use the power of brand science to make your brand successful.
We call these proprietary set of brand principles, called Brandometry™.

---
By using brand science, metrics, and proven research,
we ensure your brand strategy, design innovation,
and growth are rooted in research, positioned for success,
and leveraged for the future. That's the short version.
---
WANT TO READ MORE?
Check out about Brandometry™ here
How We Get You There
To lead the pack, you need a plan to get there. Together we help your brand follow a process of proven brand mastery to do the following:
Build Your Brand Platform
Create an authentic, memorable brand that sells. Develop distinct brand assets, core messaging, and your brand DNA.
Grow and Expand
Nurture your brand while executing your
brand strategy. Develop a brand ecosystem.
Lead the Pack
Become an authentic market authority through mental and physical availability, content, and brand innovation.
Changing the narrative starts now.
The first step to a winning story is a phone call away.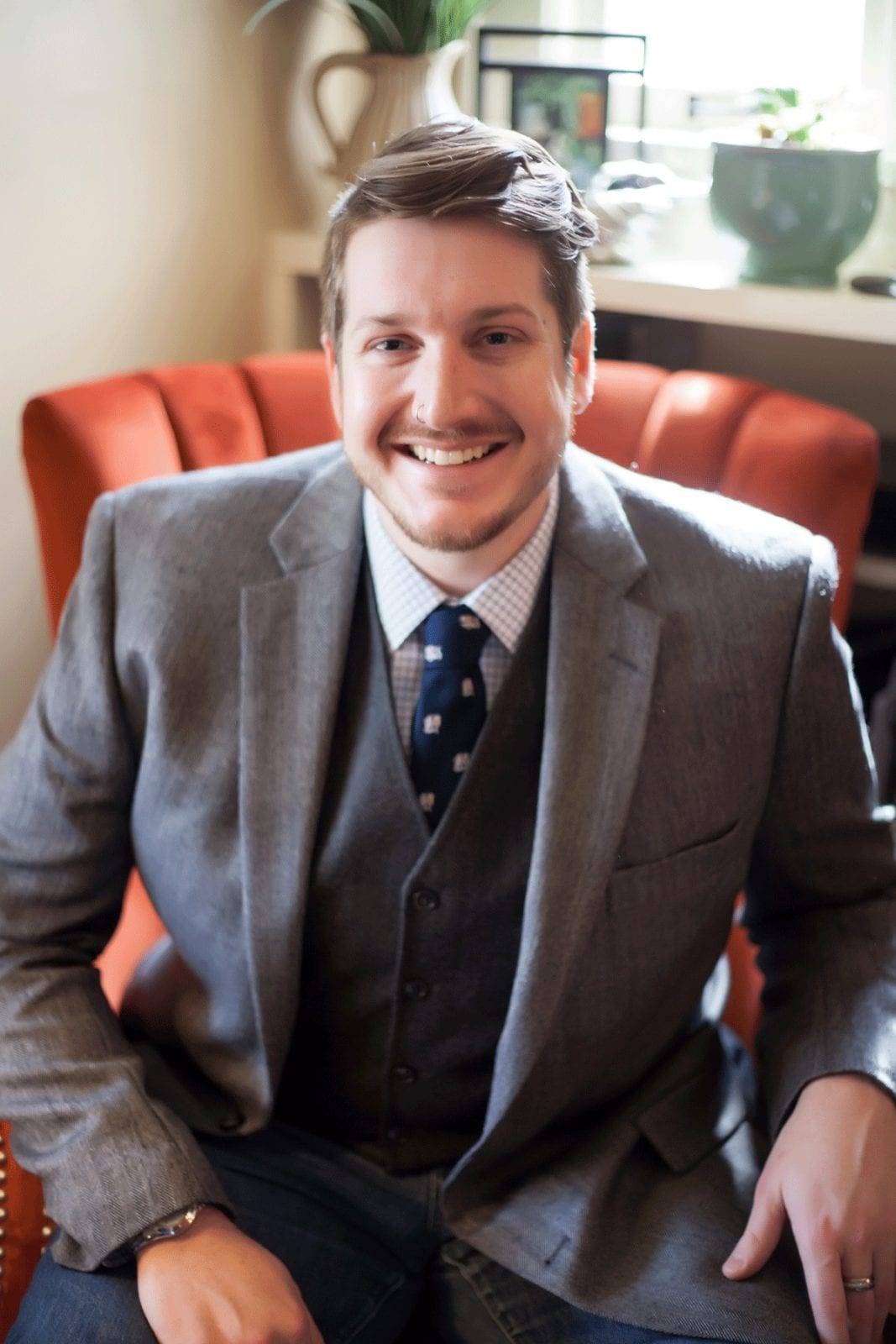 Industry Leading, Personally Involved.
At the helm is one of branding's top thinkers, Stæven Frey.
Our client brands achieve their success through industry-leading and proprietary principles called brandonomy™.
Stæven started at an award-winning agency focused on nonprofits. Now with over 10 years of experience, 30+ previous industry categories, and 150+ brands and counting, he's passionately invested in the problems of today's top and growing nonprofits, brands, the branding industry, and branding agencies.
In addition, he's a pet owner, rescuer, foster parent and advocate. He has two ginger tabbies, a snowshoe, a domestic shorthair, and a white Siberian husky.